I bought a few new products in the last couple of weeks, so I thought I'd share how they're working out for me.
I got this
TRESemme Fresh Start Dry Shampoo
: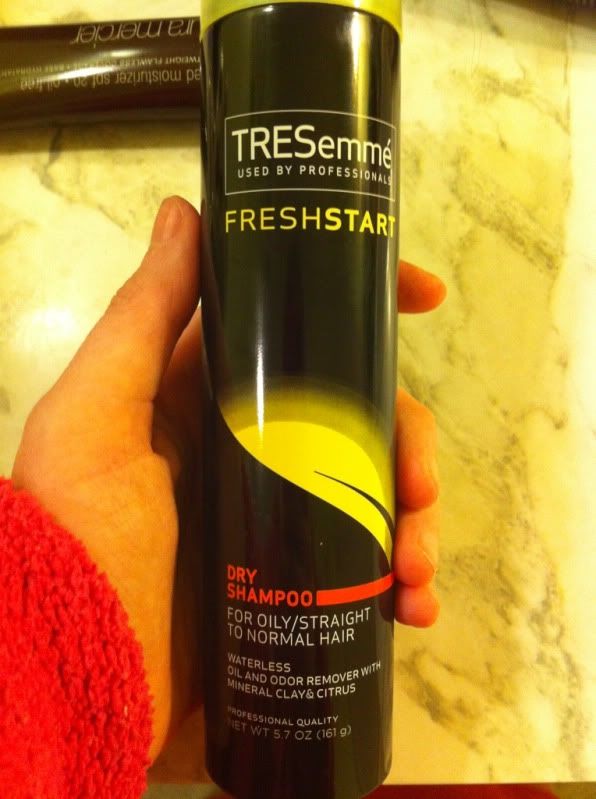 At first, I hated it. I was using it like the Suave dry shampoo I reviewed a couple of weeks ago. I sprayed it on my roots and rubbed it in. Well, the instructions say to spray it throughout your hair, wait 1-2 minutes, and brush it through. The first attempt resulted in tons of white goop at my roots, but the second (and third, fourth, etc) attempts have been okay. I'm currently rocking fourth day hair. I like the Suave dry shampoo better. I feel like it sops up oil rather than just refreshes my hair like the Tressemme does. Suave is $3, and Tressemme is $5.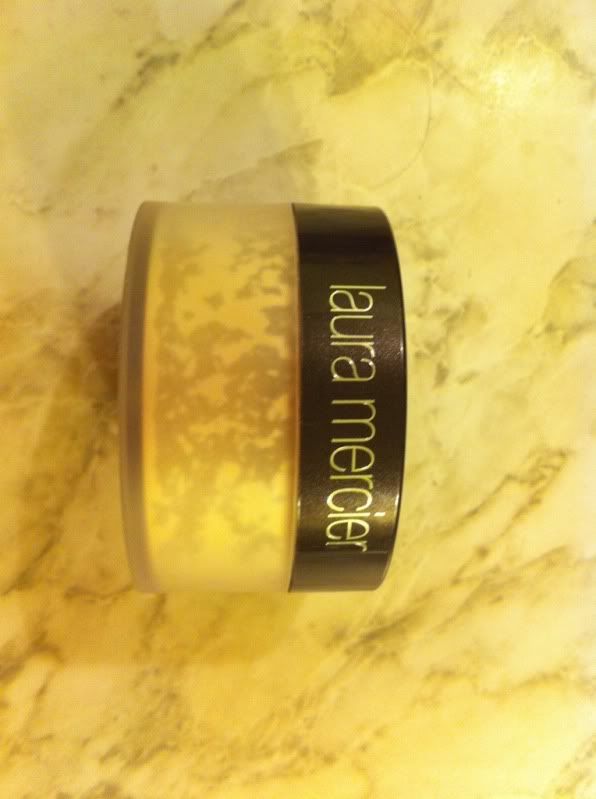 I *finally* ran out of Smashbox foundation. I didn't hate it, but I didn't love it. I went to Sephora to return a couple of things I didn't quite love (LOVE their return policy) and got new powder and tinted moisturizer (below). It's only been a week or so, but I love this setting powder and the
Laura Mercier Oil Free Tinted Moisturizer SPF 20
. I bought it in Porcelain. I'm always the lightest color - no matter what. I've never, ever purchased a foundation or makeup that wasn't the lightest of the bunch.
I also picked up a sample of
Ole Henriksen's Ultimate Eye Lift
while I was there. Last night was the first night I used it, and holy moly, it does work. It doesn't have any anti-aging goodies in it, but it does make you look well rested. I might have to splurge for the whole pot when I get more "allowance." :)
Have you tried any new products lately? Should I test them out too?